Michael Edlen's name is synonymous with Pacific Palisades & Westside real estate. He is highly regarded and recognized as "the" expert for buyers, sellers, developers, appraisers, other Realtors and news outlets. Michael Edlen's integrity, dedication and enthusiasm for excellence in service have made him one of the most successful agents in the country.  Michael has an extraordinary depth of market knowledge from a strong business background and many years of experience representing a broad spectrum of properties from luxury estates to affordable condos for many satisfied clients. His unmatched reputation has been earned by successfully fulfilling his client's interests through understanding their needs and wishes, savvy negotiations and cutting-edge marketing.  His team approach to real estate with passionate, like-minded and service-oriented professionals ensures an efficient and complete process. His team of fully-licensed agents provides each client with a high degree of confidence and positive energy supporting Michael Edlen's optimistic philosophy.  Giving back is an important part of Michael Edlen's business and private life. He has been a generous supporter of local schools and many other local, national and international charitable organizations.
MICHAEL EDLEN'S SALES RECORD
Consistently ranked among the Top 20 of Coldwell Banker Greater L.A. area agents
Ranked among the Top 10 of more than 100,000 Coldwell Banker agents internationally
Sells 95% of his listings on average
Has successfully completed nearly 1,350 transactions
Average sale price to list price ratio is 97.5%
An average of four transactions per month since 1994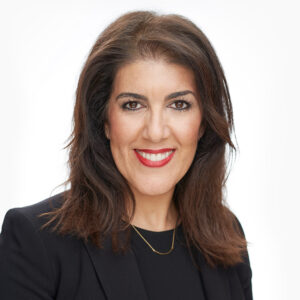 Tatiana Weiss was born and raised in the Middle East and in Europe. Her family immigrated to Los Angeles in 1990 and she is fluent in French and Lebanese Arabic. Tatiana Weiss is an experienced knowledgable professional who is a licensed real estate Broker and a member in good standing of the California State Bar. Tatiana Weiss is intimately familiar with the details of contract and disclosure paperwork. With her excellent organizational skills, she manages each transaction with a high level of attention to detail and with clear communication in all contract aspects.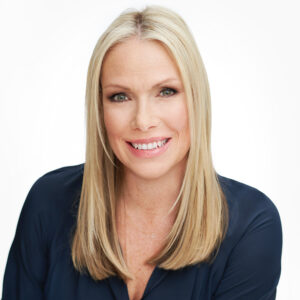 After graduating from USC with a Bachelor's in Cinematic Arts, Christina Wagner worked briefly in the entertainment industry before turning her interests to interior design, where she worked closely with the world's top stager. Using the aesthetic skills she developed along with her inspiring personality, Christina Wagner personally oversees the preparation of homes prior to marketing, still and drone photography, advertising, social media, and property showings.
Born and raised in upstate New York, Jolie Hernandez attended college on the East Coast where she studied Journalism. After graduation, she took the opportunity to travel extensively throughout Canada and Europe before settling in Santa Monica. Introduced to real estate while working in the entertainment industry, she found it to be a perfect fit. Jolie specializes in Pacific Palisades, Santa Monica, Venice, Marina Del Rey, Playa Del Rey, and Westchester. Jolie Hernandez is dedicated to a high level of service, confidentiality and guidance to help each client through an exciting and life-changing investment.
Keith Craven
In Real Estate Since 1998

O 310.230.2402
C 310.384.7304
keith@edlenteam.com
BRE # 01239016
Keith Craven is a real estate professional with a quantifiable track record of success. He has the ability to provide precise property valuation and accurate information regarding the real estate market to his clients, thereby enabling his clients to make informed decisions that ensure equity protection and growth of their real estate assets. Keith Craven has in-depth experience listing and selling both houses, condos, multi-family and commercial properties and specializes in finding replacement properties to fulfill 1031 tax-deferred exchanges.
Terry Alvarez is a native of Southern California, with a BS degree in International Business and with a strong foundation in commercial real estate. Her vision is to bring an authentic perspective to clients in order for them to achieve their goals.   Through her passion for the business of real estate, matched by her diligence and patience, she strives to provide excellent service and a successful balance to every transaction.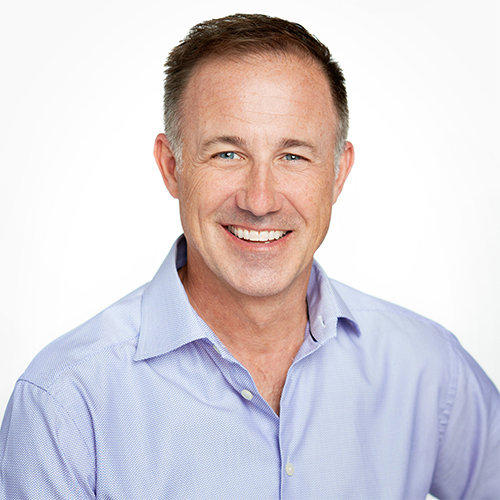 Christopher Watson
In Real Estate since 2007

C 310.849.5183
BRE # 01744550
Christopher Watson moved from Connecticut to Southern California in 1999. His love of outdoor sports and affinity for the "California lifestyle" initially drew him to Los Angeles although its diverse culture and creativity made the town feel like home. Christopher Watson made the transition to real estate 12 years ago, which proved to be a natural fit. Developing lasting client relationships and knowledge of the Southern California marketplace has helped Christopher Watson be a top-producing Luxury agent since the start of his real estate career. Christopher Watson recently joined The Edlen Team and Coldwell Banker Global Luxury to tap into their large network to further assist his valued clients throughout Southern California, the United States and beyond.
Monica Miranda
In Real Estate Since 2001

O 310.230.2493
BRE# 01740505
Monica Miranda started her real estate career at 16 as a part-time Transaction Coordinator for a small family-owned brokerage firm. Real estate became her calling; she loved the ever-changing dynamics of every real estate transaction. She later transitioned to work for both independent escrow and title companies for over 10 years in West Los Angeles, Beverley Hills, the South Bay, and most recently Pacific Palisades. Monica Miranda is an efficient and reliable communicator who assists Tatiana Weiss and Michael Edlen throughout the escrow process. She strives on going the "extra mile" to be helpful and makes each transaction an enjoyable experience for everyone involved.