Better Marketing = Better Results​
A Quick Guide to the True Value of Your Home
In this short guide, find out what really affects how much your home is worth in today's market from a certified Pricing Advisor.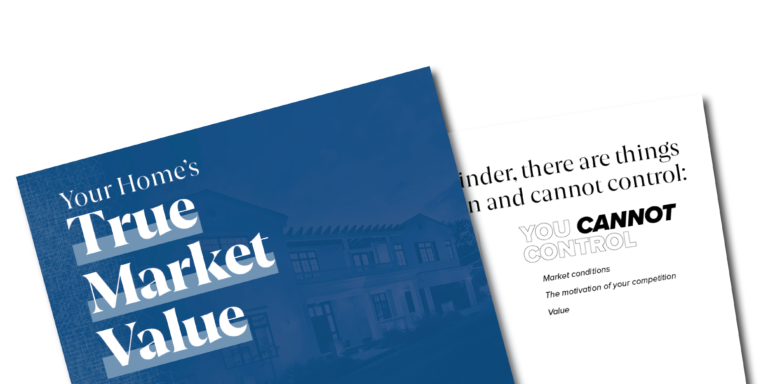 Where should we send your guide?
We value your privacy and will never send you junk.
We provide a comprehensive marketing strategy to sell your home. Our unique approach combines 30+ years real estate expertise, mass media and digital advertising, email and 1-on-1 outreach to our network of buyers.
The Breakthrough Marketing Exposure All Homeowners Want For Their Home...
Dear Neighbor,
These are crazy times we're living in.
Would you believe my recent listing sold for 2% over asking price with multiple offers in only 8 days?
I've been selling homes in Pacific Palisades for over 30 years and recently stumbled upon the most amazing home selling secret that is producing remarkable results for my clients even in this turbulent market.
Our last marketing campaign drove tens of thousands of actively engaged buyers straight to our seller landing page where we could quickly qualify and set up showings.
And the story we created for the home was so highly effective it created 'begging to buy" buyers who bid up the home price with multiple offers.
If you're planning to sell your home soon, this is mega-valuable information!
It's really quite simple: If you want to sell your home for a new record in your neighborhood and do it quickly without all the stress and anxiety…
While you're figuring out what to do with the enormous proceeds of your sale…
We should get in touch.
Quite simply, it's the best decision you can make when selling your home!
Our marketing plans are regularly receiving over 1200% the levels of buyer engagement as our competitors.
We would love to have an opportunity to be of service.
Michael Edlen
P.S. If you're not ready to sell soon but want to know what the REAL value range of your home is just send me a text at 310-600-7422
461 Puerto del Mar
Pacific Palisades
17151 Avenida de Santa Ynez
Pacific Palisades
What Our Clients Are Saying...
We've worked with several real estate teams over the years, but we've never experienced anything better than working with the Edlen Team. From beginning to end, every detail was handled with professionalism, care and great attention to detail. Each member of the team treated us like we were their first priority and #1 client.
I'd recommend them in a minute.​​
We had to sell our home during a period of pronounced market turmoil, and I don't believe we would have reached such an equitable resolution to our home sale had we worked with any other agent or team.​
I marvel that our home sold so quickly and at such a good price. The strategy for showing our property and your tremendous positive energy made the difference!​
Honored to be the #1 producing real estate agent in Pacific Palisades for the past 25 years and proud to have helped 1,500 clients buy, sell or lease their home.
A Few Of Our 1,500+ Sales