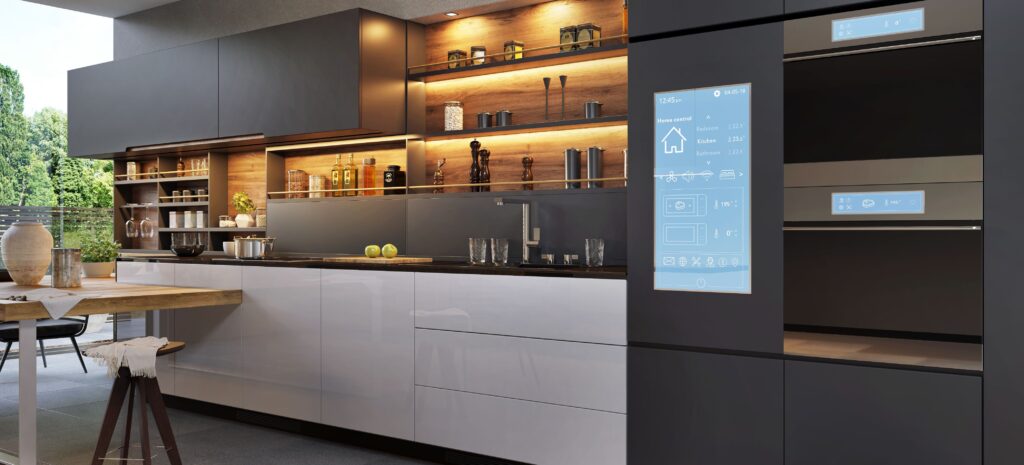 Selling a House
Homeowners are sometimes hesitant to upgrade when it's time to sell. After all, you won't be living there much longer, but making small upgrades over time serves a seller immensely.
Read More >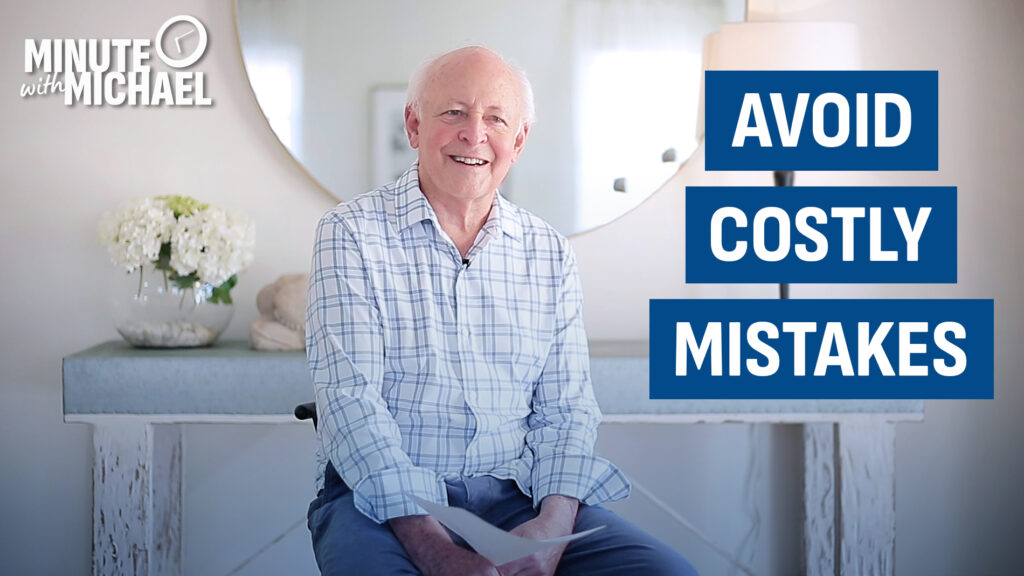 Seller Myths & Mistakes
Even under the best of circumstances the sale of a home is usually an emotional process. A close friendship with one's agent has both advantages and potentially serious draw­backs that should be considered before dis­cussing a listing possibility.
Read More >