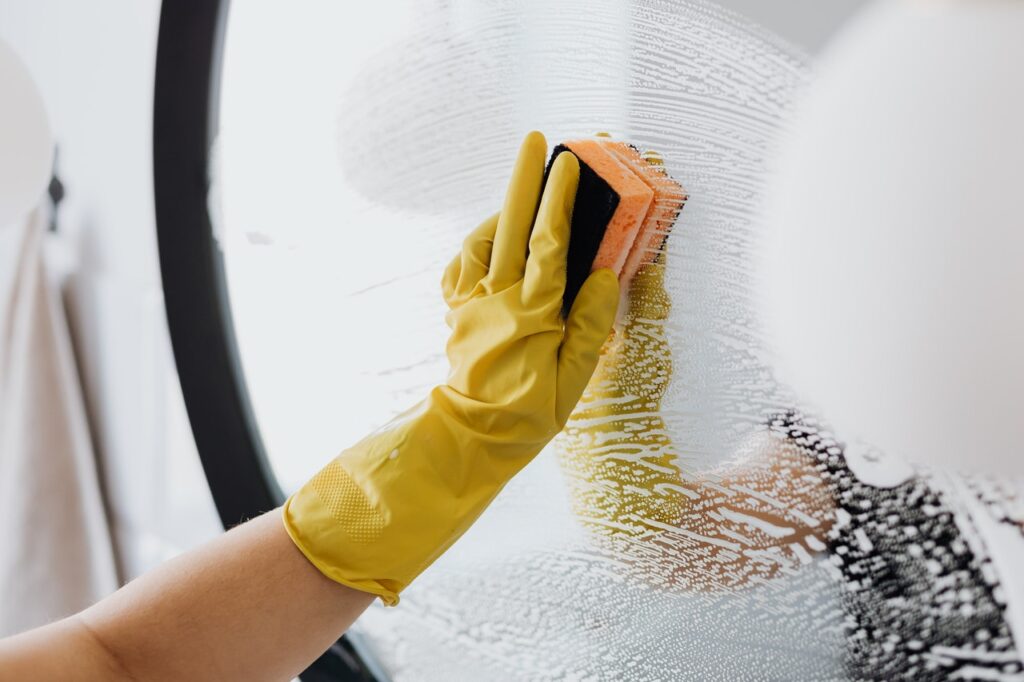 Preparing a Home for Sale
With the possibility of welcome rains, it is always a good time to think about home maintenance issues and potential actions that could save a lot of money down the road. Some are common sense and obvious, while others may be completely unanticipated.
Read More >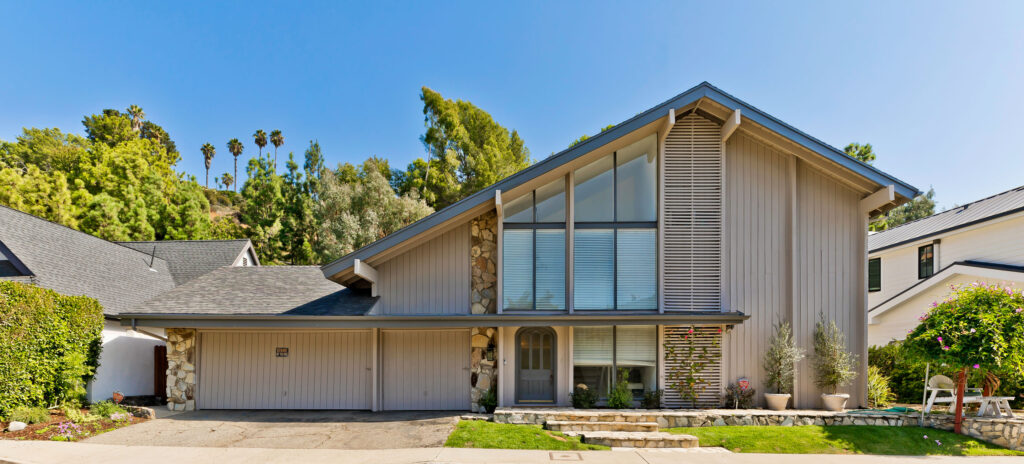 Selling a House
We are experiencing a housing market in the middle of a pandemic, and no one can possibly predict with much certainty what prices will do over the next year.
Read More >